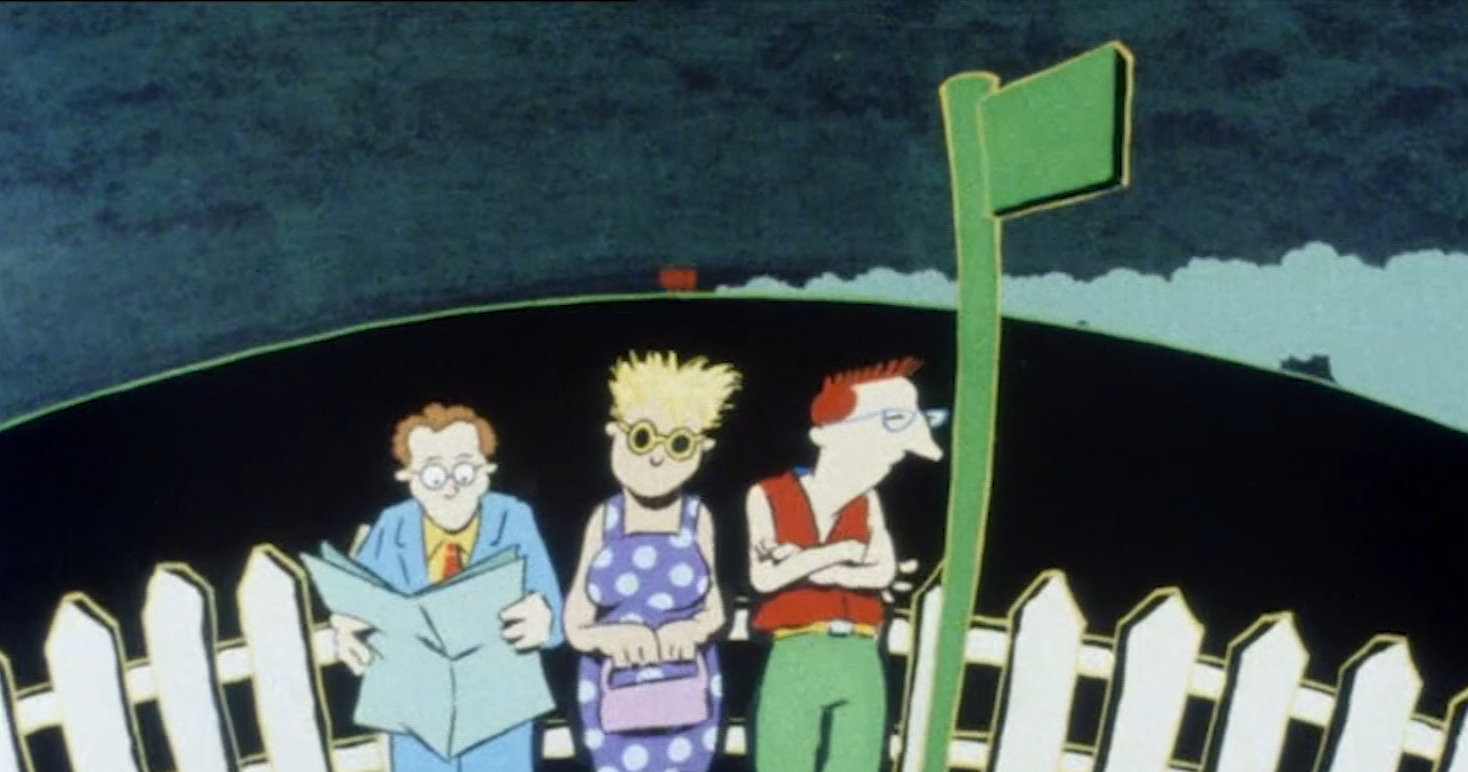 This year BA Animation at Middlesex University is proud to be showcasing a collection of diverse short animated films at the International Trickfilm Festival Stuttgart (ITFS 2019), spanning the 1980s to the present day. The retrospective includes early works from animation legend Joanna Quinn, who has twice been nominated for an Academy Award and Neville Astley, co-creator of the award-winning children's series "Peppa Pig". The program also includes many films from more recent graduates from the Animation degree, including Adara Todd's award winning film 'Twiddly Things' and current RCA MA Animation student Trang Nguyen's Middlesex graduation film 'I'll Think About It'.
The showcase takes place on Wednesday 1st May, Metropol 2, Stuttgart. More details of the program can be found here https://www.itfs.de/en/branche/presentationworkshops/
Of course you might not be in Germany this week and we would like to make sure people have the opportunity to view the films. Please email h.titlow@mdx.ac.uk if you would like a private link to this Middlesex Animation retrospective.
Jonthan Hodgson's New Film Roughhouse has won a BAFTA!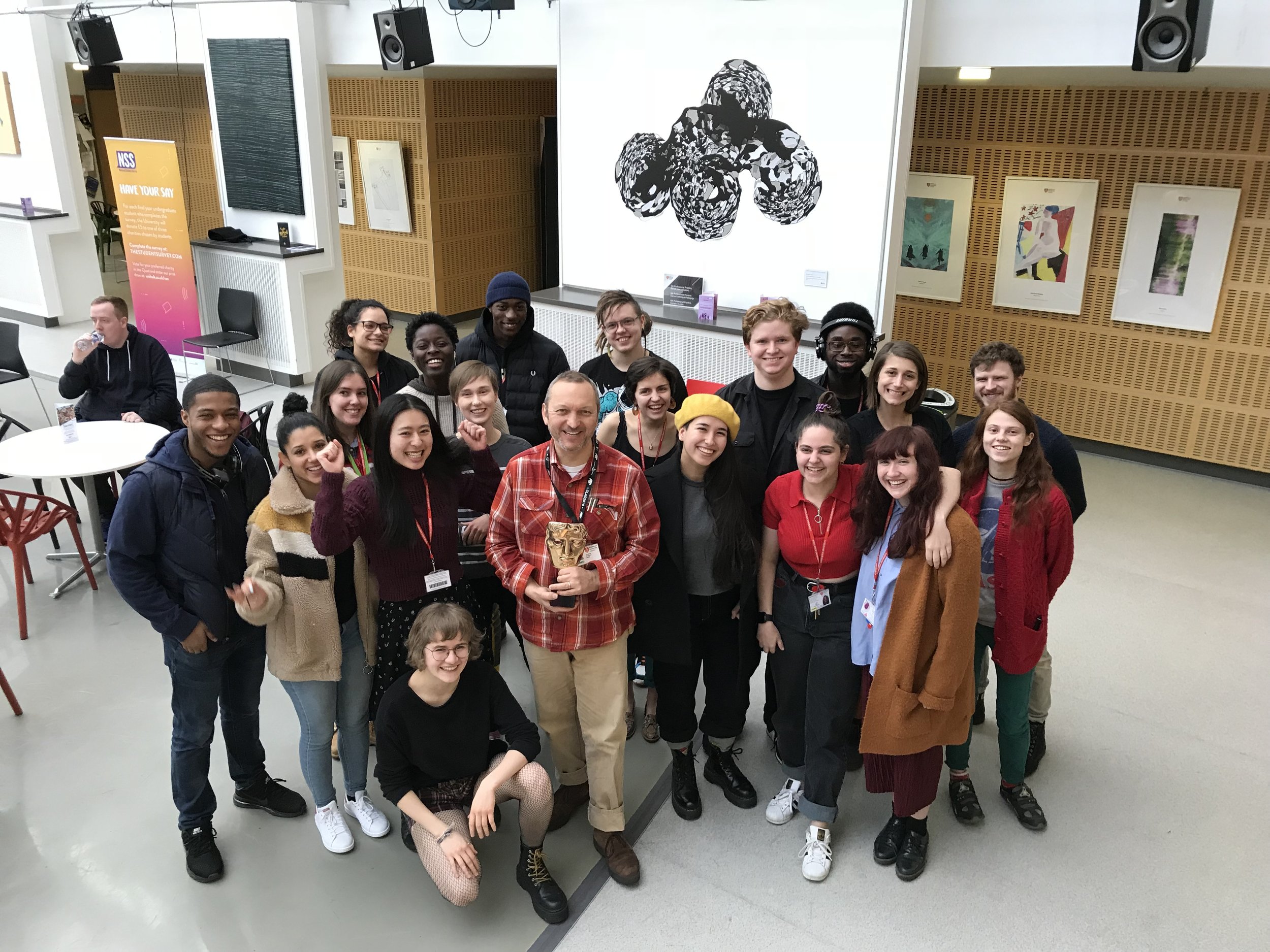 Congratulations to MDX student Eve Travers who has had her graduation film Wilted (2018) selected to be screened in 2 international animation festivals so far - Prime The Animation and LIAF. Watch this space!
MDX Graduates Produce Films for Baby Loss Series
On Monday 4th December Adara Todd's graduation film 'Twiddly Things' was awarded the prestigious Best of the Fest award at TriForce short film festival. Adara was awarded a £1000 cash prize as well as the chance to pitch to Professor Stefan Allesch-Taylor CBE for funding and mentoring for her next short film. She will also receive support from Moneypenny International in putting together their budget.
RAF Museum Project Success
Our 3rd year animators at MDX have produced six films this year for the RAF Museum exhibition, Three Pilots, One War (3p1w). As well as being shown in The RAF Museum, Hendon, the films are also going to be shown at Air and Space Museum, Le Bourget, Paris.
One of the films Dad, I Hope You Got the Lighter has already been screened at festivals around the country.